U napadu američkih specijalaca na sjeverozapadu Sirije ubijen vrhovni vođa ISIL-a
Specijalne snage SAD-a izvele su danas, kako je Pentagon nazvao, uspješnu protuterorističku misiju na sjeverozapadu Sirije, prilikom koje su ubili vrhovnog vođu ISIL-a.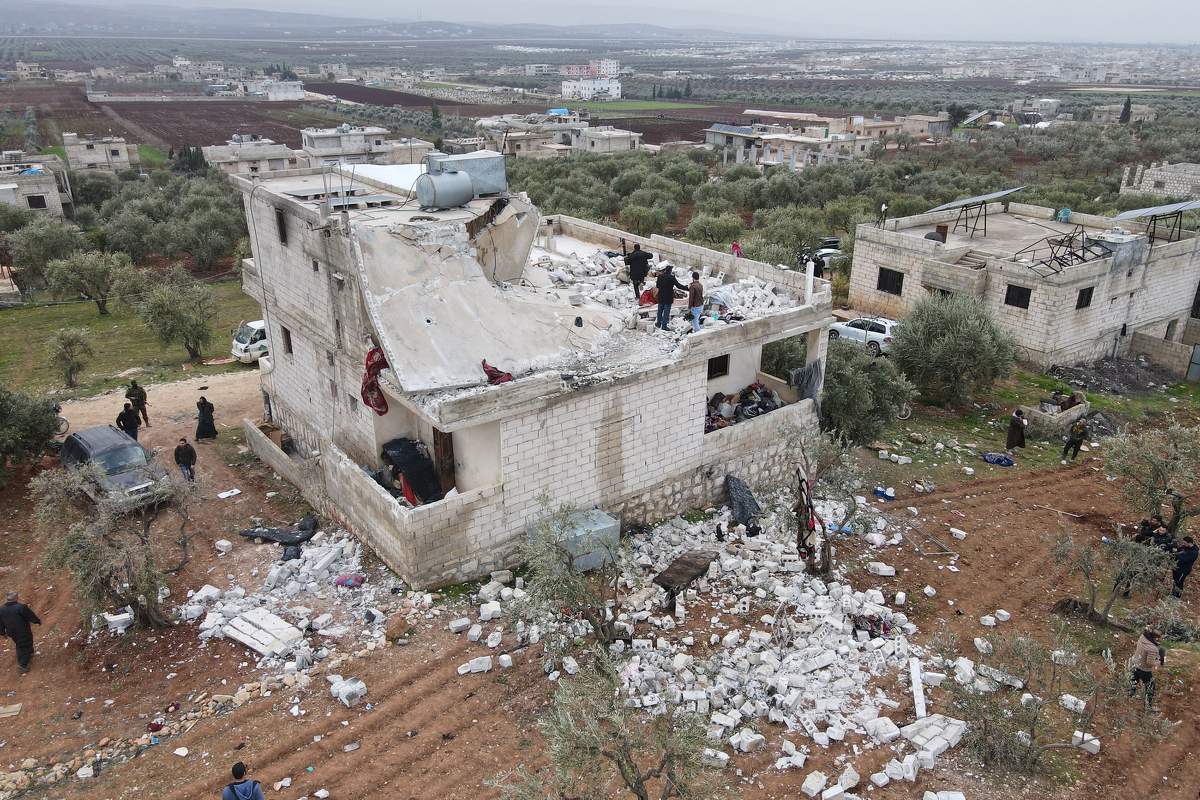 Napad američkih specijalnih snaga na sjeverozapadu Sirije bio je usmjeren na vođu grupe Islamska država (ISIL), objavio je predsjednik SAD-a Joe Biden.
"Zahvaljujući vještini i hrabrosti naših oružanih snaga, skinuli smo s bojnog polja Abu Ibrahima al-Hashimija al-Qurayshija", navodi se u saopćenju.
Last night at my direction, U.S. military forces successfully undertook a counterterrorism operation. Thanks to the bravery of our Armed Forces, we have removed from the battlefield Abu Ibrahim al-Hashimi al-Qurayshi — the leader of ISIS.
https://t.co/lsYQHE9lR9

— President Biden (@POTUS) February 3, 2022
Svi Amerikanci uključeni u operaciju sigurno su se vratili, dodao je.
Sirijska hitna pomoć saopćila je da je 13 osoba, uključujući šestero djece, ubijeno u gradu Atmeh koji drži opozicija.