Više puta je pjevačica naglasila kako neće pričati o svom privatnom životu dok se ne uda
Andreana Čekić nevodno je ponovo razočarana u ljubav, piše Scandal.
Naime, iako je do nedavno sve bilo idealno u njenoj vezi sa Acom Čergarom, pa je čak snimila i cover na kojem on svira a ona pjeva, izgleda da ova idilična atmosfera između njih dvoje navodno nije potrajala.
– Prije nekoliko mjeseci činilo se da je među njima sve idealno. Andreana je organizovala i Aci gala rođendan. Pozvala je sve kolege u jedan hotel gdje su se svi veselili do jutra. Aca to nije ni očekivao, pa je bio presretan, međutim, djeluje kao da se nešto u međuvremenu promijenilo – objašnjava izvor koji je istakao da poznata pjevačica više ne želi da priča o ljubavi dok ne stane na ludi kamen.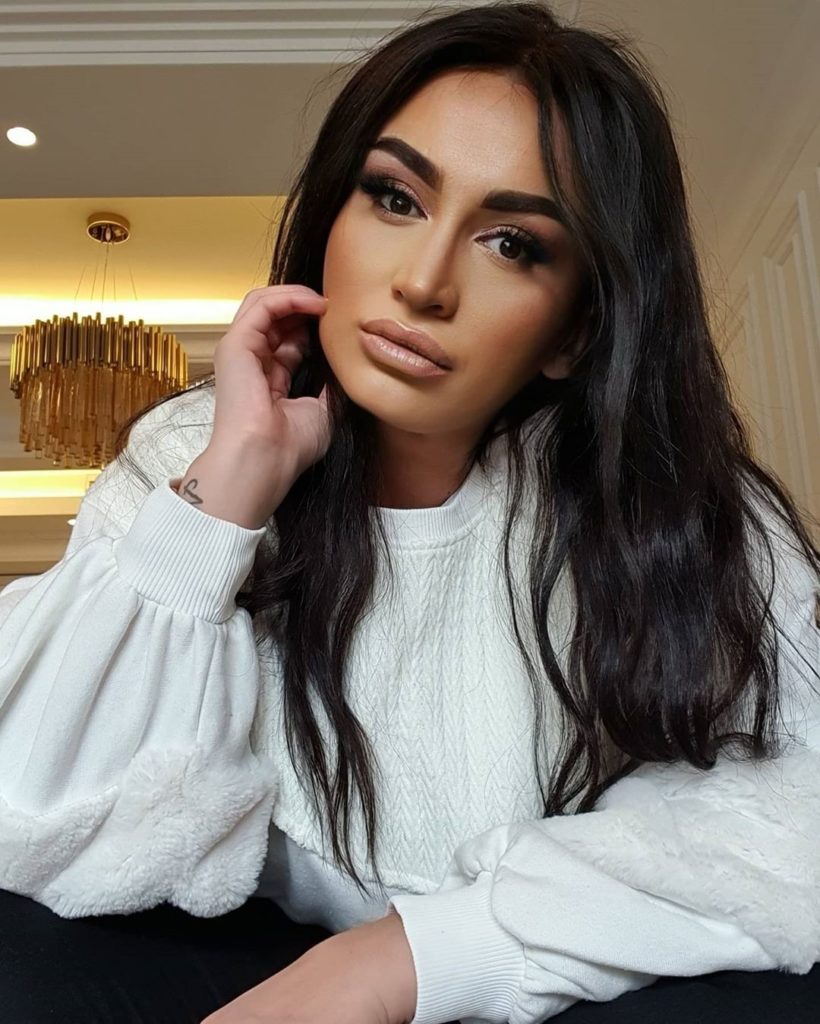 -U to svi, inače, sumnjaju jer je Čekićka nedavno jednom izjavom nagovijestila da se razočarala. Rekla je da više neće da priča o ljubavi i muškarcima jer to oni ne zaslužuju, kao i da će ubuduće o partnerima pričati javno tek kada se bude zaista udala. Moguće da samo želi da izbjegne publicitet, a opet… Mnogi sumnjaju i da joj je i ova veza pukla – završava zvor.
(Izvor "Express")