OGLASIO SE ŠAKO NAKON PORNO-SKANDALA: Ja to nisam zaslužio
Pjevač Šako Polumenta nalazi se u centru skandala, jer su u javnost ponovo dospjeli njegovi eksplicitni snimci.
Pjevač je negirao da su novi snimci u pitanju:
To neka budala šalje. Ta priča je ispričana više. Ne razumijem zašto dajete tim osobama na važnosti, ja to nisam zaslužio. Toliko lijepih stvari sam učinio, a vi hoćete da pustite stare snimke – poručio je Šako.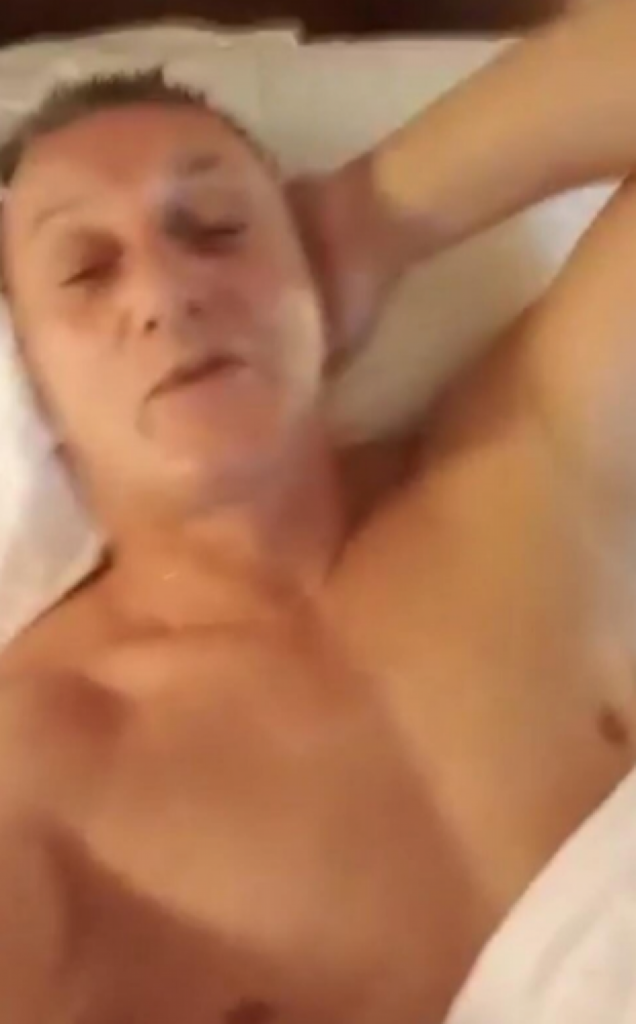 Podsjetimo, i majka tinejdžerke je rekla:
– Tog čovjeka neću da komentarišem, niti želim da imam ništa s njim. Kad mi je pokazala šta joj je poslao, zgrozila sam se. Ne znam da li je samo njoj slao ovakve snimke ili je taj broj djevojčica veći – poručila nam je izbezumljena majka.
(express.ba)